Residence Halls Historical Markers
In July 2020, Columbia University President Lee Bollinger called for all parts of the University to "challenge racism, its systems, and its consequences." Columbia thus began a University-wide review, one area of which involves symbols and representations on campus -- particularly how the geography and history of the campus are experienced by those who live, work, study, and visit here.
From the names on the buildings – including those of enslavers such as John Jay and Samuel Bard – to largely forgotten incidents of racial violence, such as a 1924 cross burning in protest of a Black student resident — Columbia's residence halls embody complex connections to histories of enslavement and racism.
As students and historians at Columbia University undertake researching the legacies present on Columbia's campuses, there is an effort underway to commemorate these histories and legacies throughout campus buildings.
A pilot project facilitated by the Libraries to install digital historical presentations in select residence halls on campus to commemorate and discuss these events was completed in March 2023.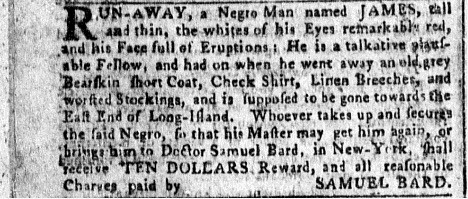 Samuel Bard enslaved at least eight people – and almost certainly more – during the course of his life and career as an early American physician. In 1931, a century after his death, the trustees chose to name the new medical center dormitory "Bard Hall" in his honor. The name was removed in 2020 at the urging of faculty and students.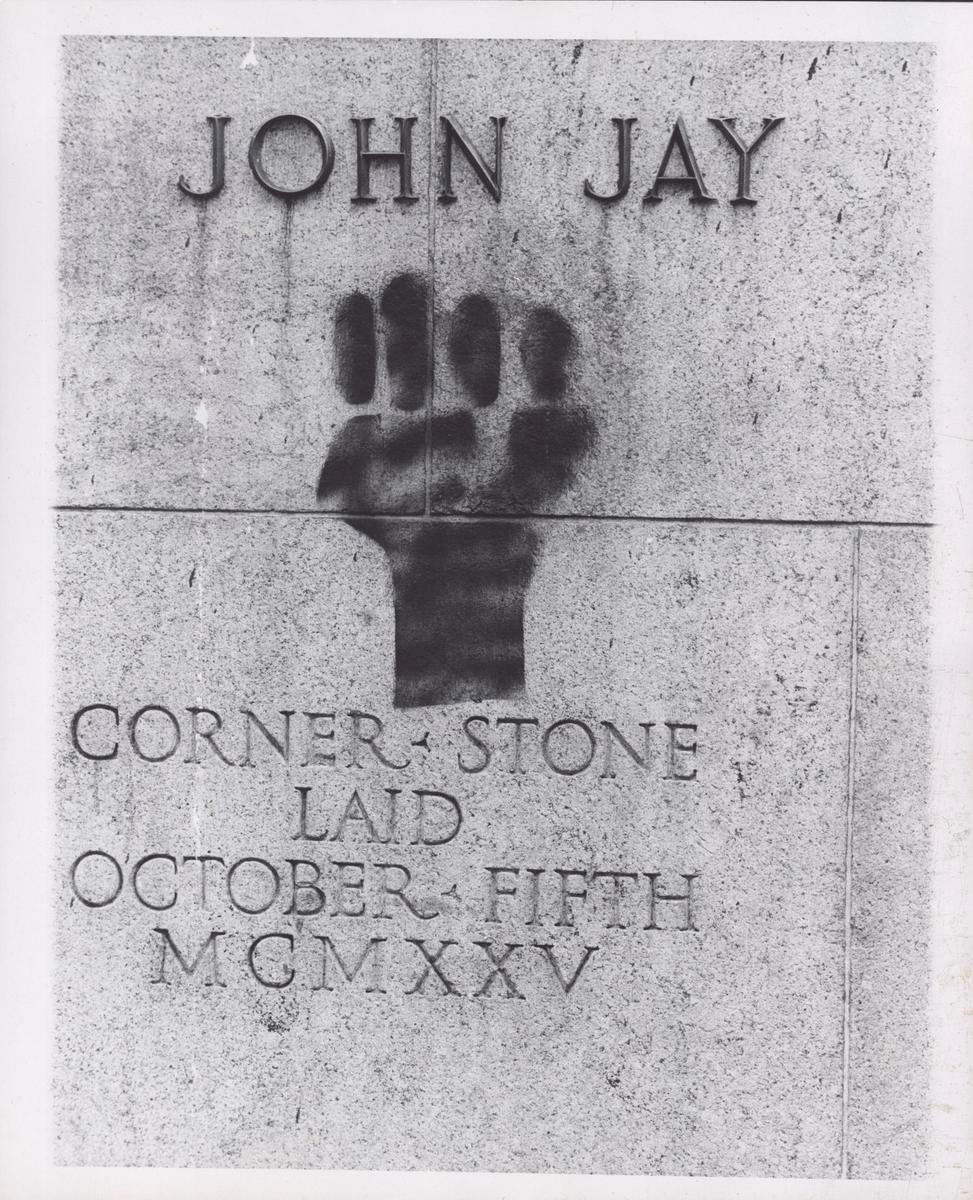 Though in word a firm believer in the immorality of slavery and a supporter of gradual emancipation, John Jay enslaved people for most of his life. Consistently critical of slavery, he nevetheless weighed its immorality against any impositions on white people. More a reformer than a radical, Jay stood at the vanguard of white antislavery politics in New York, working consistently to help build support for ending slavery.
In an act of white-supremacist terrorism on April 3, 1924, several automobiles drove onto the Columbia campus at 116th St. Twenty or so men, cloaked in the white hoods and robes of the Ku Klux Klan, carried a seven-foot-tall wooden cross onto the grassy lawn known as South Field, dowsed it with kerosene, and set it on fire. Its target was Frederick W. Wells, a Black law student who had recently moved into a room in Furnald Hall.
The Historical Markers Project Team
Ann Thornton, Vice Provost & University Librarian
Thai Jones, Lehman Curator for American History, Rare Book & Manuscript Library
Joshua Morrison, Columbia & Slavery Postdoctoral Fellow
Tommy Song, Columbia Journalism School
Charlette Caldwell, Columbia Graduate School of Architecture, Planning, and Preservation
Stella Kazibwe, Columbia College
Olganydia Plata, Columbia College
Trey Greenough, Columbia School of General Studies
More information about these events can be found on the Libraries' Our Values & Commitment in Action Events & Programs page.